About us
Are you looking for a nut supplier?
Nutsupply stands for simplicity and speed. We buy our nuts at competitive prices from premium suppliers and share them with our customers at the best possible prices. We focus on the whole European market! Nutsupply delivers to individuals, retailers and catering!

Our process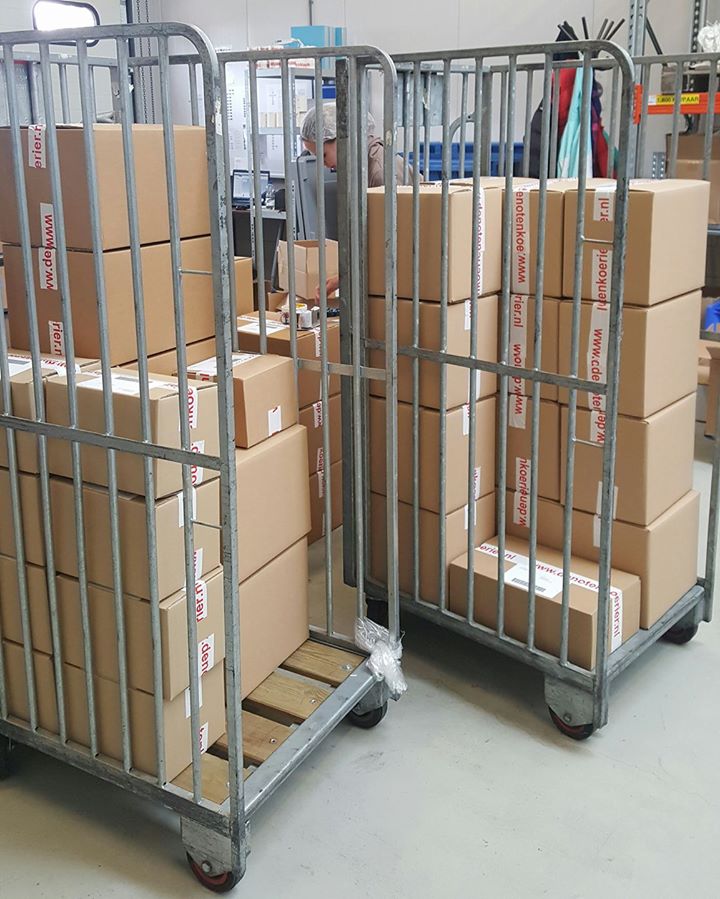 1) Our products come in bulk packs through our suppliers
2) The products are then repackaged in bags of 500, 1000, 2500 and 10,000 grams. During this process, the segregation is taken into account. The repackaged products are all in the right position and are separated in the range of BIO and not organic, but also in the field of allergens (peanuts, nuts, gluten, sesame and sulfite).
3) Every morning our team starts printing orders early.
4) All orders placed before 1 pm must leave the door on the same day. (if in stock)
5) At the end of the afternoon, PostNL will pick up the packages and the packages will be delivered to you within 1-3 business days.

Customer satisfaction
Customer satisfaction is our top priority. Do you have points for improvement or are you missing products? Please contact us through the contact form and we will contact you as soon as possible by email.

Bank details
Account holder De Sjofar / Nutsupply
Account number NL40 ABNA 02 4582 1120
Bank ABN AMRO